Z1 has been taking piano lessons since the beginning of they year. He has been doing very well and even won the trophy for best newcomer in his music school. He definitely has ability and, I would say, talent. But learning an instrument is hard and not much fun in beginning. In fact, it doesn't become fun until you master that which was once hard. So every so often, Z1 says he wants to quit the piano. Lately he's been saying it a lot.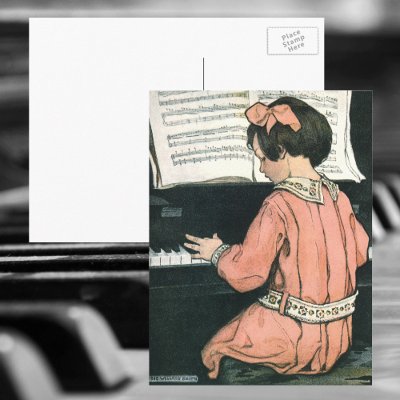 Now, the part of me who wants to be the attachment/gentle discipline parent says that if he really wants to quit, I should let him quit. The other part--the more totalitarian part of me-- says that he will quit over my dead body. I'm afraid that the totalitarian part is winning this battle. You see, no one ever grows up and says, "You know, I regret learning to play the piano." He will eventually enjoy playing it and it's a useful skill.
You know what? I feel very sad that my parents didn't follow through with piano lessons. I took them for a short while and made lots of progress but once we moved to a different part of the city, the lessons stopped and my formal learning stopped. Oh, I played in high school and even played for my father's church but it was all very amateur and not what I would have liked to see for myself as a pianist. I wanted to be good. So yeah, maybe I'm projecting what I wanted for myself on to my child. I won't deny it. But I think it's healthy to learn how to play an instrument for many different reasons. I honestly can't see how pushing him to learn this skill will hurt him in the long run.
My promise is to not yell or be mean about it but to be firm. A challenge is not a good reason to give up. Z1 is expected to rise to the challenge. And I know he will.